If you would like volunteer your time and skills we would be very interested in hearing from you.
The North West Highlands Geopark can put you in touch with local events and activities taking place throughout the year as well as signposting you to our partner organisations and providing information on more ways to get involved in your local Geopark.
If you have any questions or wish to obtain further information about the Geopark please complete the form below.
North West Highlands Geopark Limited
Registered Scottish Charity no. SC046510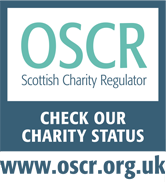 The Rock Stop
Unapool
Kylesku
Sutherland
IV27 4HW
Scotland
United Kingdom
0 (+44) 1971 488 765 (The Rock Stop and out of hours voice mail)